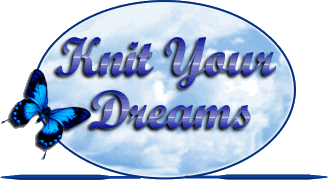 Check out the new winter Knit-A-Longs over on the Classes page!
New
New colors of Remix Light, Vintage DK, Berroco Sox, and Marble Chunky. New yarns Millefiori Light, Lang Jawoll, James Brett Northern Lights DK, and Lang Splash are coming. Follow the shop on Facebook or Instagram to see photos of the new yarn when they arrive.
Clearance:
All in stock Kraemer yarns are 50% off.

All Susan Bates and Clover knitting needles are 50% off.
Send e-mail to knit@knityourdreams.com with questions or comments about this web site.
Copyright © 2003-2019 Knit Your Dreams.