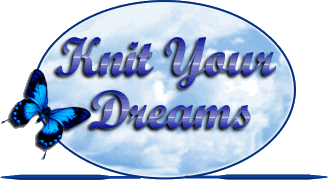 Thank you for your patience while I recuperated from my recent surgery. I am doing great and the shop has been open again for several weeks. It is nice to see all your smiling faces again!
Fall yarns from Berroco are in and I have been busy working on new shop models to show them off.
There will be a Berroco Fall 2022 Yarn Tasting on Saturday, September 17th from 9AM until Noon. There are a limited number of kits coming, so make sure to make a reservation. (It is highly unlikely that there will be any left that are unspoken for that day.) There will be a door prize and snacks. Cost is $20.00 per person.
Sale Zone:
There is quite a large amount of yarn that has moved back to the "Sale Zone". The Sale Zone is everything in the classroom. It is all currently listed at 50% off it's retail price. A good time to stock up.


Classes and Knitting in the Shop:
I have begun scheduling individual classes again. They are listed on the
classes
page.
I have four patterns picked out for Knit-A
-Longs for fall. They are listed on the classes page with links to their detail pages on Ravelry.
Send e-mail to knit@knityourdreams.com with questions or comments about this web site.
Copyright © 2003-2022 Knit Your Dreams.